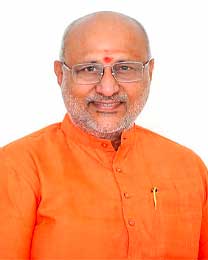 From Chancellors Desk!
"Sri. C. P. Radhakrishnan is the Hon'ble Governor cum Chancellor of the universities of Jharkhand. He became the 10th Governer of the state on February 2023. "...
Hon'ble Sri. C. P. Radhakrishnan
Hon'ble Governor Cum Chancellor of the Universities of jharkhand.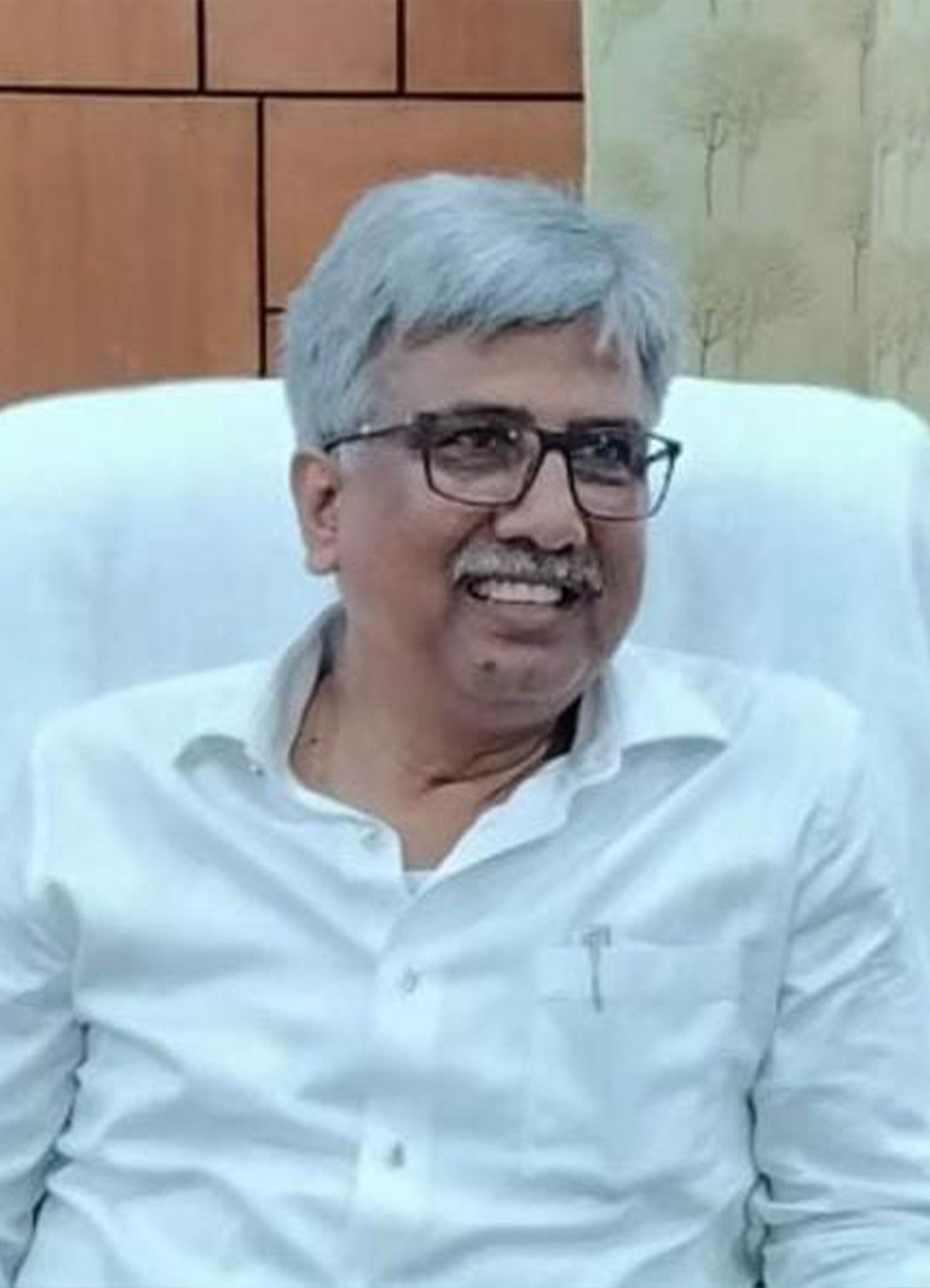 From Vice Chancellors Desk!
"It is an honour to be the Vice Chancellor of Sido Kanhu Murmu University, Dumka. Following the spirit of the legendry freedom fighters we shall endeavour to seek freedom from ignorance and exclusion within the jurisdiction of the University. "...
Prof.(Dr.) Bimal Prasad Singh
Vice Chancellor S.K M U Dumka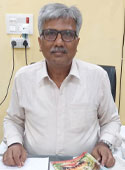 From Pro Vice-Chancellor's Desk
"On behalf of SKM University, Dumka I appeal to all the teachers, staffs and students to strive for creating an ideal educational environment in the university through discipline and improved academic standards. It behaves us, as"...
Prof.(Dr.) Bimal Prasad Singh
Pro Vice Chancellor