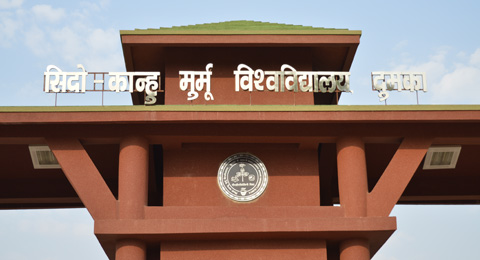 The University
Situated in Santal Pargana region of Jharkhand with a substantial tribal population, Sido Kanhu Murmu University is committed to provide easy access to quality education to the poor students of Santhal Pargana region.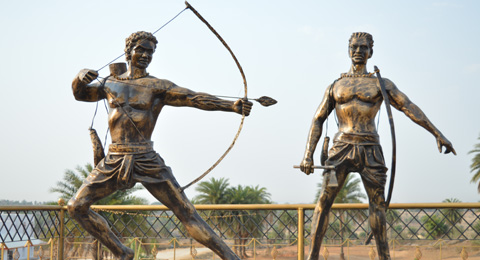 Sido & Kanhu Murmu
The University is a tribute to the two legendary Santhal freedom fighters, Sido Murmu and Kanhu Murmu, who led the Santhal rebellion popularly known as Santhal Hul against the exploitation of the British colonial rule in 1855.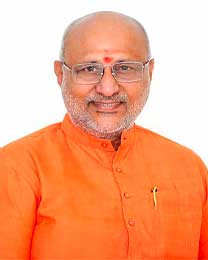 From Chancellors Desk!
"Smt. Draupadi Murmu is the Hon'ble Governor cum Chancellor of the universities of Jharkhand. She became the 9th Governer of the state on May 2015. She is the first woman governer of Jharkhand and first tribal woman governer of India. "...
Draupadi Murmu
Governor Cum Chancellor of Sido Kanhu Murmu University, Dumka Jharkhand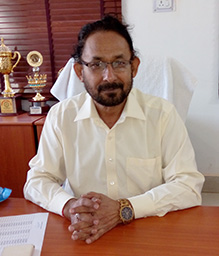 From Vice Chancellors Desk!
"It is an honour to be the Vice Chancellor of Sido Kanhu Murmu University, Dumka. Following the spirit of the legendry freedom fighters we shall endeavour to seek freedom from ignorance and exclusion within the jurisdiction of the University. "...
Prof. (Dr.) Manoranjan Prasad Sinha
Vice Chancellor
Latest Events
SIDO KANHU MURMU UNIVERSITY, DUMKA REPORT ON CLEANLINESS IS SERVICE
.........
Read More
The University feels proud to be a part of MHRD's flagship program Unnat Bharat Abhiyan to ac.........
Read More