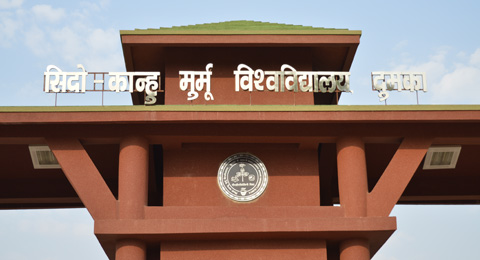 The University
Situated in Santal Pargana region of Jharkhand with a substantial tribal population, Sido Kanhu Murmu University is committed to provide easy access to quality education to the poor students of Santhal Pargana region.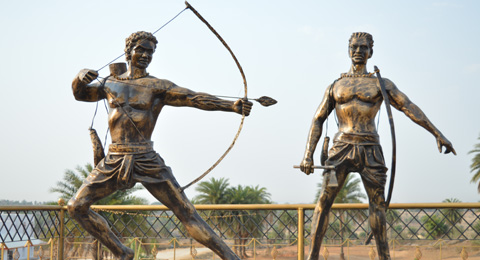 Sido & Kanhu Murmu
The University is a tribute to the two legendary Santhal freedom fighters, Sido Murmu and Kanhu Murmu, who led the Santhal rebellion popularly known as Santhal Hul against the exploitation of the British colonial rule in 1855.
Latest Events
SIDO KANHU MURMU UNIVERSITY, DUMKA REPORT ON CLEANLINESS IS SERVICE
.........
Read More